AL ASAMER TECHNICAL TRADING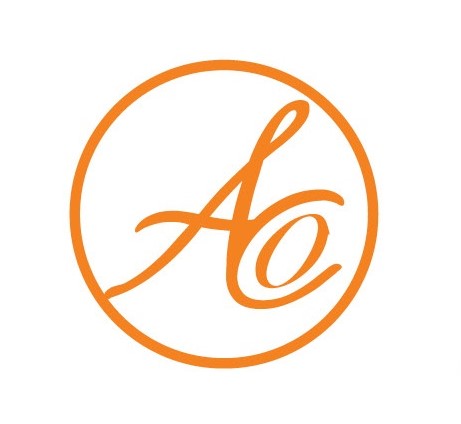 We, Alasamer Technical Trading (ATT) is one of RACO Group affiliates servicing petrochemical producers in this region. ATT is the registered supplier to the reputed firms in Saudi Arabia and GCC.
We are the sole agent of the following partners:
SUNBELT SUPPLY (USA): Supply complete line of gate, globe, check, ball, butterfly and plug valves, as well as the ability to furnish specialty valves such as sample valves, drain valves, relief valves, vent check valves and Cla-Val automated control valves
PRIME PROGRESSION( Bangalore India): Bulk container liners, enables us to bring you a wide variety of world-class container liners and accessories
ASHTAPAD OVERSEAS(Mumbai, India): Pipes, Tubes, Pipe Fittings, Flanges, Sheets, Plates, Rods
Fives ITAS S.p.a (Italy): Manufacture and supply; flare systems, vent stacks and snuffing systems, thermal oxidizers, vapour combustion units, SRU equipment, direct fire heaters, regenerative thermal oxidizers (RTO), catalyst oxidizers, VOC treatment equipment, solvent recovery equipment, gas cleaning & scrubber system, process burners, duct burners, special burners, ignition and control systems local panels BMS/PLC.
Fives NORDON (France): Expansion Joints, Aluminium piping and Pressure vessels, Complex pressure vessels and Piping.
We work with SUNBELT ARABIA to establish a manufacturing facility in Jubail Industrial city. The project work will start by the later half of 2016 in our production line and will start stocking valves in the same building for our valves manufacturing facility. Prices will not differ if we quote from ATT or from our partner. ATT main objective is to be an added value partner, doing professional job employing with business ethics.
Our clients, whom with we are doing business include SADARA, SABIC, FLUOR, SOFCON/FW, JACOBS, SIPCHEM, MAADEN Phosphate, MAADEN Aluminium many more. We have already done business worth over 40 million with SADARA and over 110 million business with SABIC.