REMAH BUREAU FOR ADMINISTRATION CONSULTATION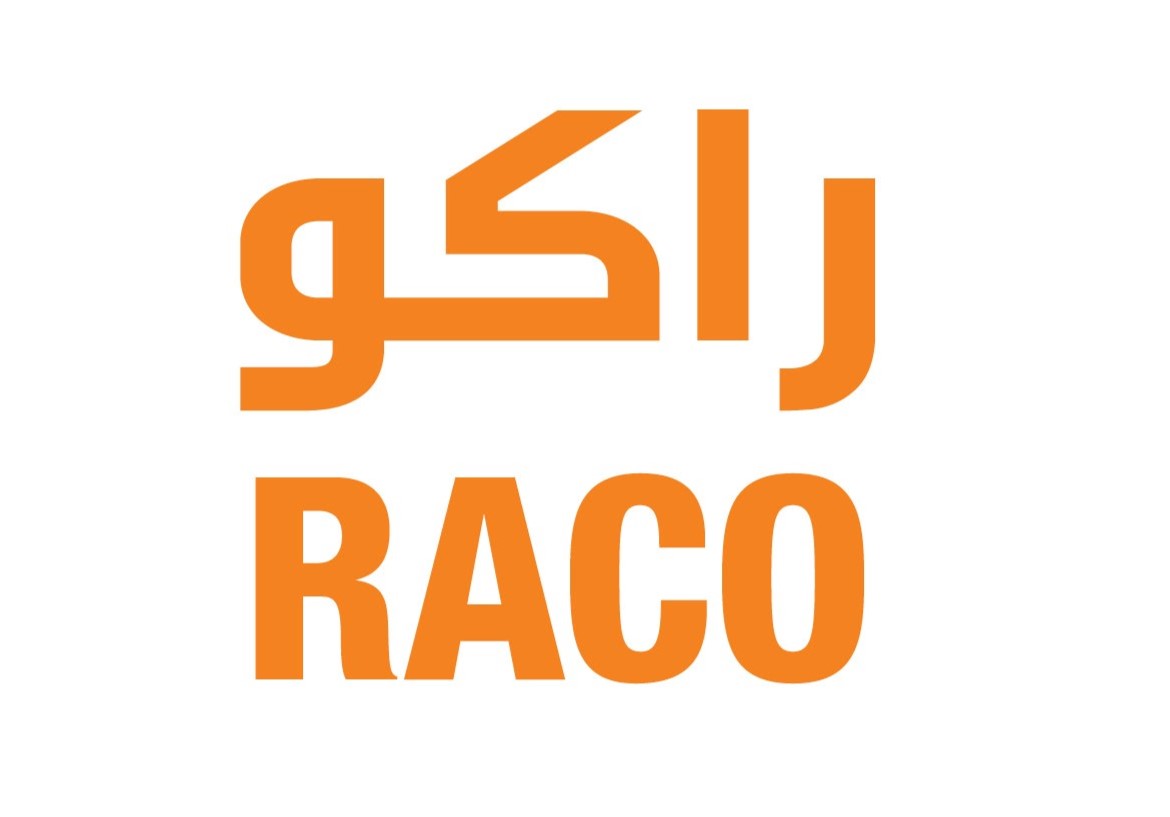 REMAH BUREAU has been working with top management in a number of major leading organization helping to transform their business strategy into an operational reality, assessing and supporting their organizations through building the capabilities needed to sustain and excel.
Remah Consulting has conducted Supply-Chain assessment and improvements works to a major company in Riyadh and currently implementing their Supply-chain improvements. We work onsite with our Customers and support their needs with full time, dedicated, and experienced resources during and post engagement. Our strategy is built around Customers' needs addressing the 'major' issues in operations - growth, cost, service, and complexity. We provide consulting services covering, Supply-Chain, Logistics & Transportation, Info & Intelligence, Information Technology, Procurement Assessment & Training.
Our aim is to provide our customers with local content and support local industry and the understanding towards in-Kingdom industrialization and professional services.
Consulting Services
Minerals and Specialty Chemicals
General Chemical including Waterproofing, Cleaning& Protective, and maintenance Chemicals
On-off Valves & Valves Automation
Combustion equipment like Flares, SRU, VOC etc.
Bulk Container Liners
Pipes, Tubes, Flanges, All Fittings, Sheets, Plates and Round Bars
Logistics Services
Medical Services
General Technical Industrial Services